London and Around

The Road Chose Me Volume 2 OUT NOW!!
The Road Chose Me Volume 2: Three years and 54,000 miles around Africa
From the first time I dreamed of this adventure I've been looking forward to a stopover in the UK to spend time with my sister Liz and her Fiancé Simon. The Jeep will take 2 weeks to cross the Atlantic on a container ship, so I have time to be a backpacker! We have an amazing time hiking in the Peak District, camping and hiking the Lake District and hanging out cooking great food.
I'm blown away by how green and beautiful the UK is, and how being more compact makes it feel much for friendly and "village like".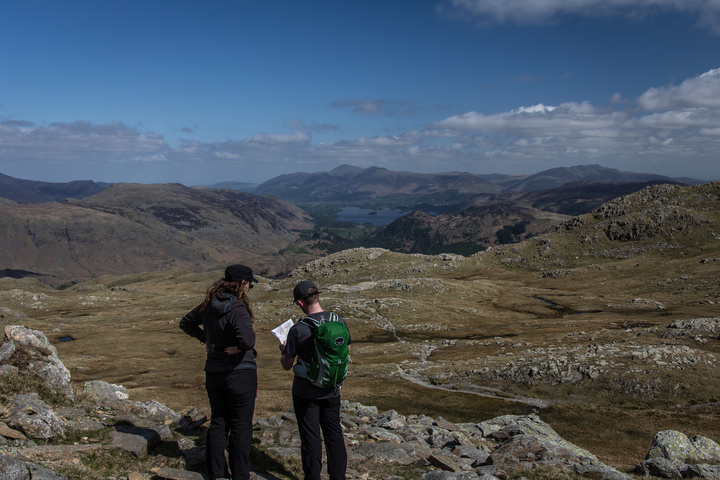 I also head down into London for a few days to catch  up with really great friends I have not seen in too many years. The city is great, catching up with friends made it amazing!
I also saw Prince Charles and the Queen, as you do

-Dan