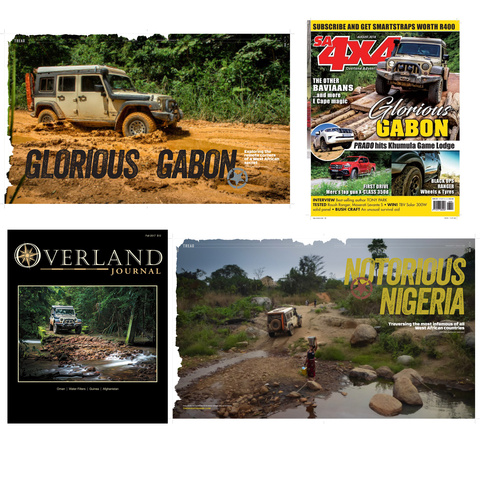 Contact Dan Grec:
Looking to get in touch with me?
For all press, media, partnership and advertising inquires, please email me directly – my address is my first name @ the domain you are reading now dot com.
 Media Coverage:
During the Australian Expedition I will be writing regular feature articles for leading print magazines in the off-road, 4×4, outdoor and Overlanding markets.
These include but are not limited to:
For more background on me and my story, checkout Jeep's #MyJeepStory video featuring me!
I have also published multiple books documenting my global overland adventures, and a photography book from Africa
And I've spoken on stage and displayed my vehicle at numerous 4×4, Off-road and Overland shows around the world, including:
SEMA in Las Vegas – the World's biggest car show
Overland Expo West & East – North America's biggest Overland shows
Toledo Jeep Fest – The world's biggest Jeep show
Bantam Jeep Festival
North West Overland Rally / BC Overland Rally / Rocky Mountain Overland Rally
Smokey Mountain Jeep Invasion
-Dan