Yukon Fall Camping 2011
NEW!
Click any photo to buy a custom print - gloss, matt, framed or even a postcard!
Extremely long days and beautiful colors makes fall a fantastic time to be out and about in the Yukon. Brett and I take the chance for a 4 day weekend and paddle down a series of lakes and rivers to one enormous lake where we spend a couple of days fishing and looking for interesting things around the lake.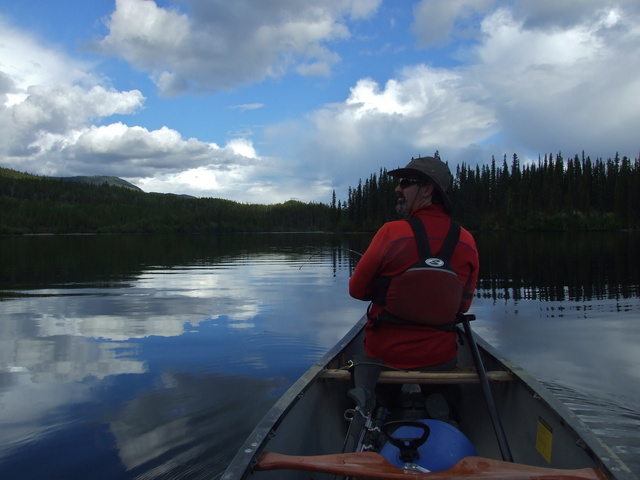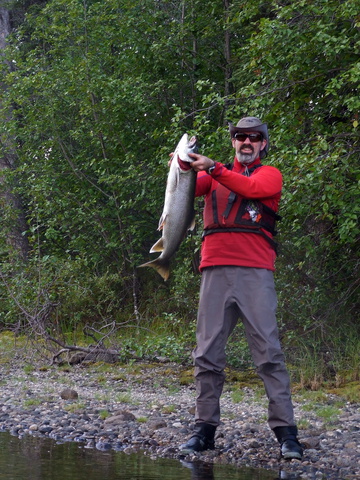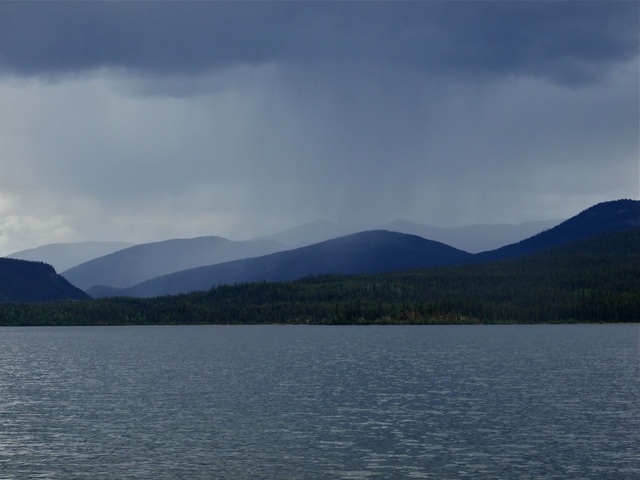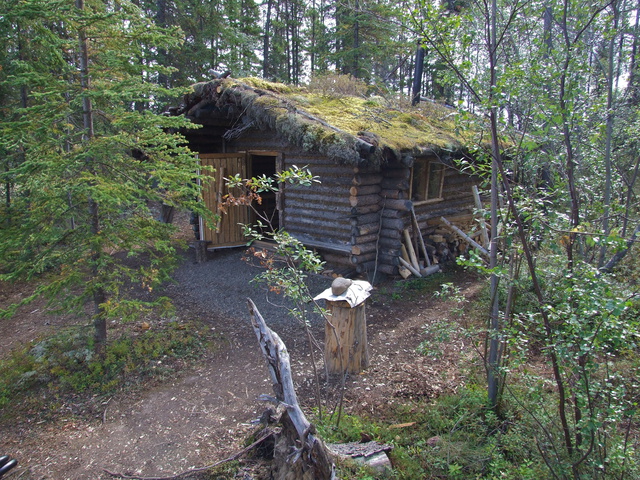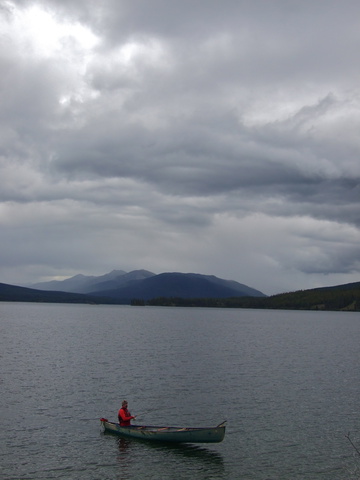 It's great to be up here.
-Dan