More Yukon Fall Camping 2011
NEW!
Click any photo to buy a custom print - gloss, matt, framed or even a postcard!
Late in the fall Brett and I head out for another canoe / camping trip into the Yukon wilderness.
Night after night we're treated to amazing Northern Lights displays, so much so I get to the point of not taking photos.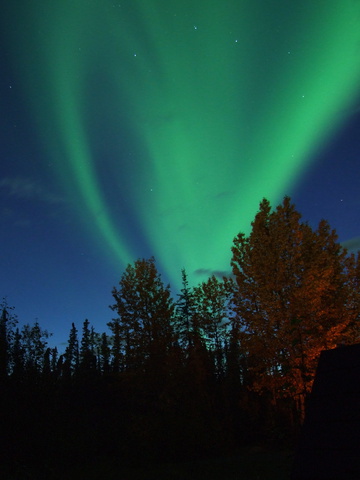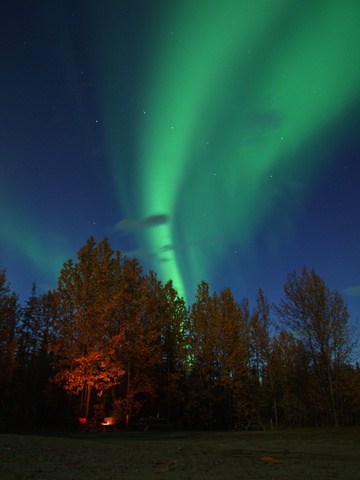 It's an amazing time of year to be out, and we love every minute.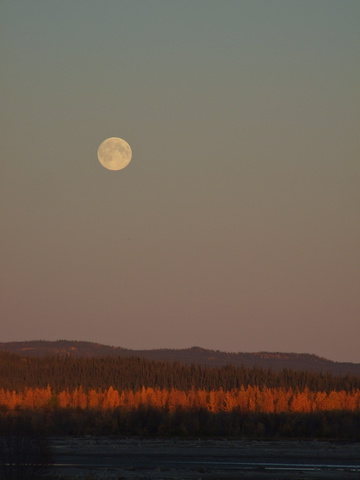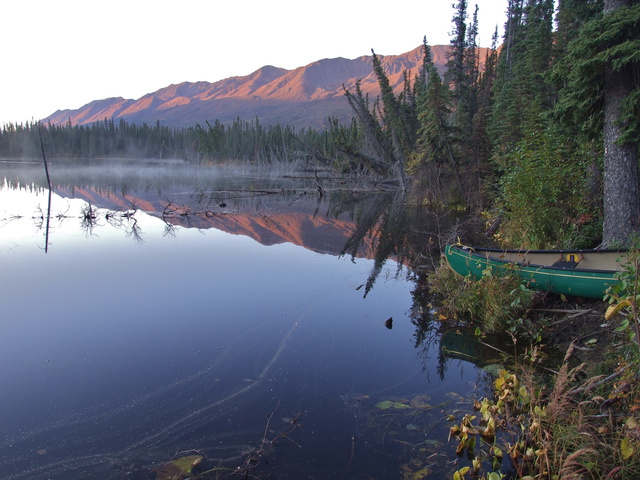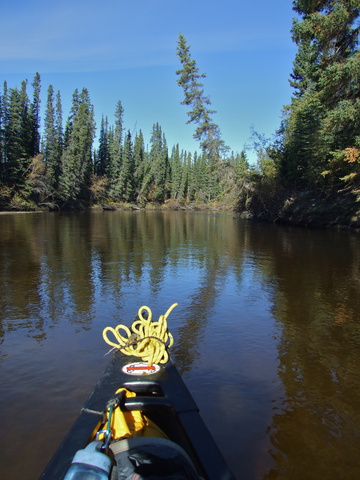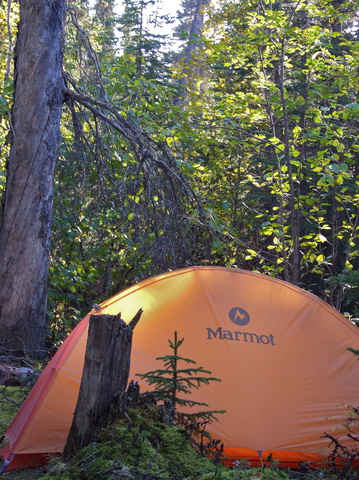 -Dan