More Yukon Fall Camping 2011

Coffe Table Photography book out now!
999 Days Around Africa: The Road Chose Me
Late in the fall Brett and I head out for another canoe / camping trip into the Yukon wilderness.
Night after night we're treated to amazing Northern Lights displays, so much so I get to the point of not taking photos.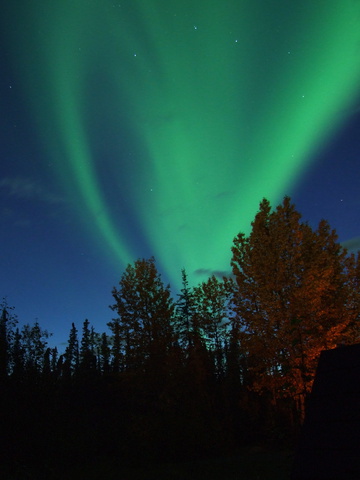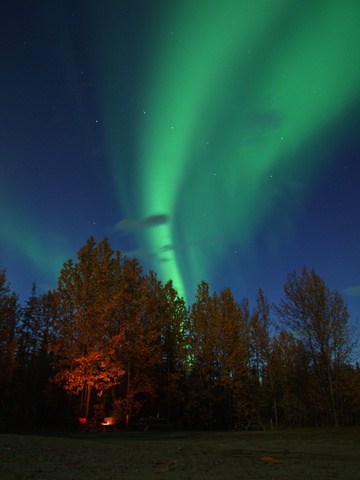 It's an amazing time of year to be out, and we love every minute.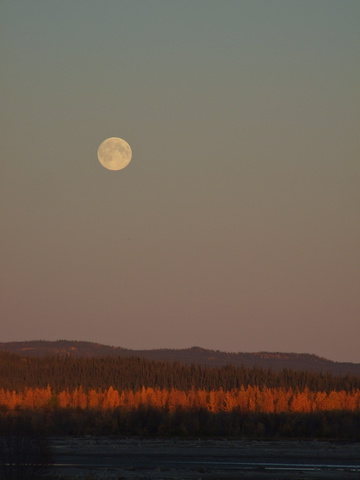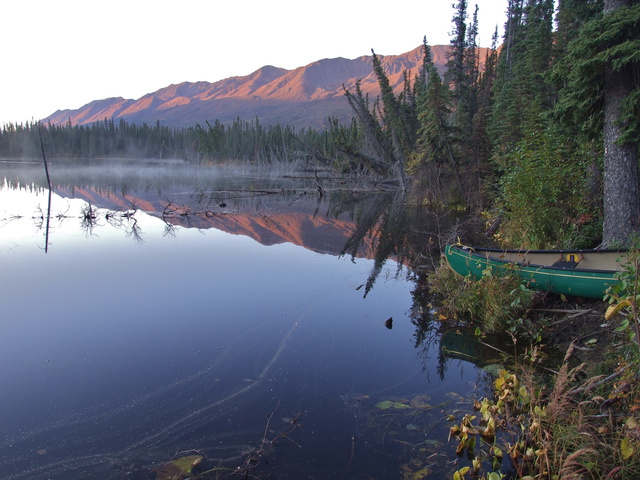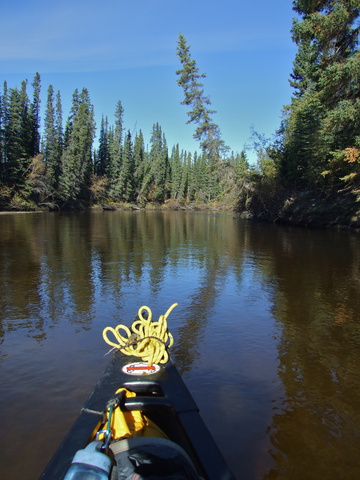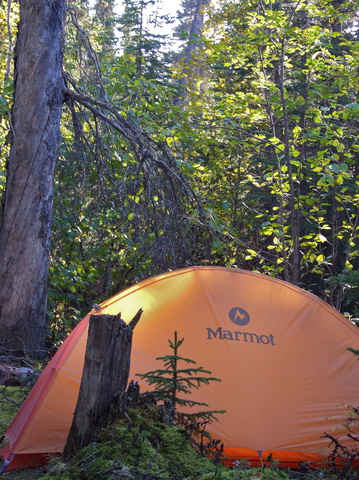 -Dan
The
Filson Ultra-Light Jacket
is rated 5.0 out of 5 stars from 2 cusomter reviews on Amazon.