Les Pics De Sindou

Coffe Table Photography book out now!
999 Days Around Africa: The Road Chose Me
Moving slightly North to the town of Sindou, I arrive at a scraggy sandstone outcrop known as Les Pics De Sindou. The place is entirely deserted, so I water around on my own in the morning sunshine, exploring all over the 3km chain of beautiful rock.
It's so incredible, and I find a great secluded place so I seriously consider calling it a day and camping. Given it's only 11am, and there are more great places to visit before the day is done… I decide to move on.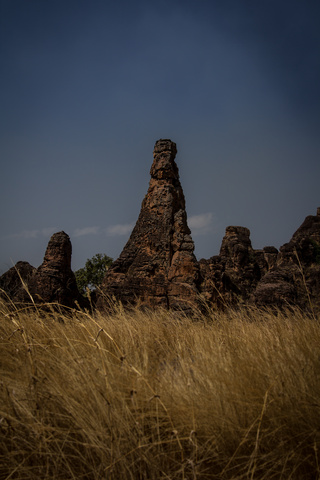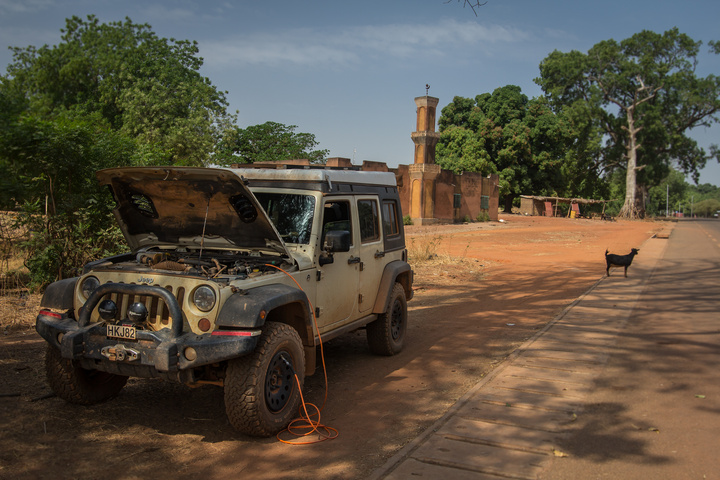 -Dan
---
Recommended books for Overlanding
---