Around Limbé

Coffe Table Photography book out now!
999 Days Around Africa: The Road Chose Me
In need of some major R&R I move only a short distance down to Limbé, and the beach at mile 6. This beach has had camping for as long as anyone can remember, and so I setup on a patch of green grass right near the beach.
The gravel is jet black, something I have never seen in a beach before. To add to the overall feel, an oil refinery looms only a few hundred yards away, though the water is nice and clear, and warm for swimming.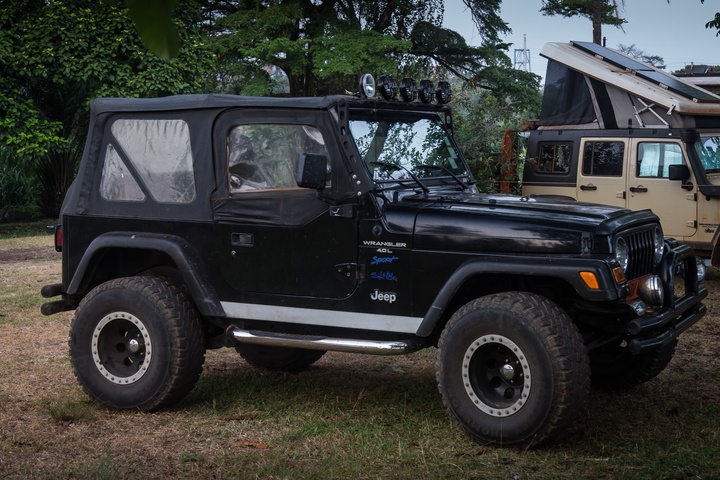 I spend a day licking my wounds, and exploring the area around before returning to camp another night.
When in paradise, there is no rush.
-Dan
---
Recommended books for Overlanding
---