Panama to Colombia vehicle Ferry Xpress

Coffe Table Photography book out now!
999 Days Around Africa: The Road Chose Me
Since October 2014 a new car, motorbike and people ferry has been operating from Panama to Colombia across the Darien Gap. The ferry also operates in the other direction (i.e. Colombia to Panama). This ferry allows quick, easy and cheap passage across the Darien Gap, essentially completing the Pan American Highway from Alaska to Argentina. This ferry makes the crossing much cheaper and easier than when I did it using a shipping container.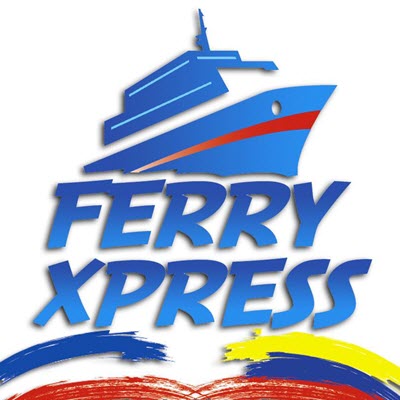 As well as being much faster and easier than the old crossing method, this option also works out much cheaper.
For a standard 4×4 the all-in price for vehicle and 2 people works out to about ~$700USD. That's at least $300USD less than Overlanders have recently been paying just to ship their truck – they would normally have to purchase plan tickets after that.
Driving the Pan American Highway from Alaska to Argentina just got a good deal easier and cheaper!
All the details, including price breakdown, very detailed instructions of sailing in each direction and all the paperwork requirements can be found at Panama To Colombia car Ferry Xpress on WikiOverland.org
-Dan
---
Recommended books for Overlanding
---