Down Time

The Road Chose Me Volume 2 OUT NOW!!
The Road Chose Me Volume 2: Three years and 54,000 miles around Africa
I've been living the simple life in the foothills of Volcán Cotopaxi for a couple of months now, and I'm absolutely loving it. Every day I'm up at sunrise, courtesy of our friendly rooster, and watch the most amazing sunrises I've seen in my entire life. Over the course of a day I chat with with guests, organize local staff in Spanish, do some outdoor work on the farm and usually go for a two hour hike to jump off our nearby waterfall. And that's the days I don't go hiking, horse-riding or mountain biking down the world's biggest active volcano.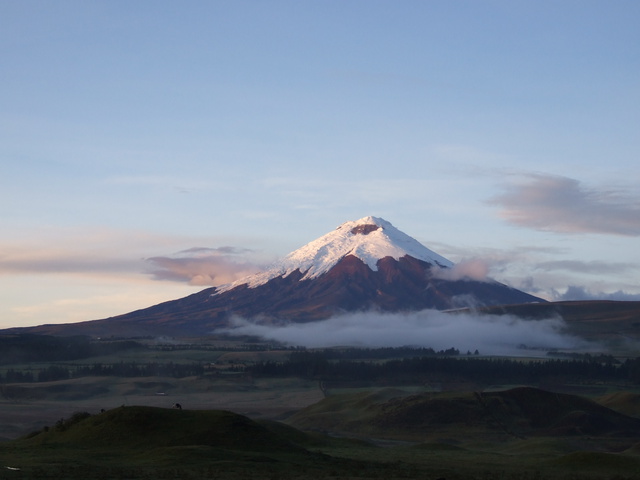 The photos here show how much the enormous, ever-present Cotopaxi can change over the course of a day and all but one of the photos was taken from The Secret Garden. Even after two months I do a huge double-take every time I see the mountain and can't help but stop and stare.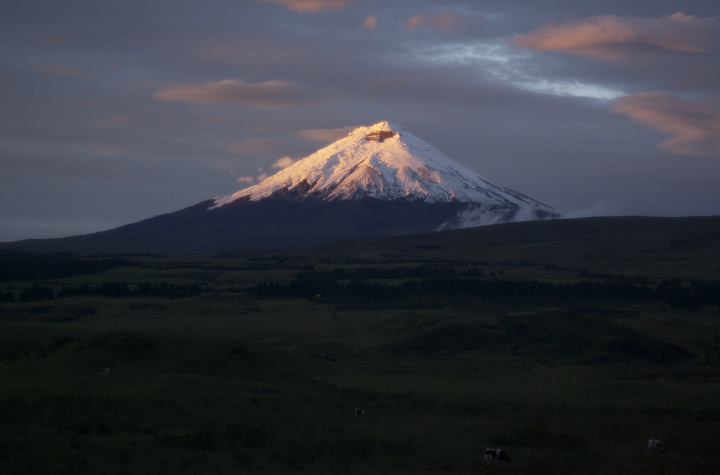 Not long after I arrived, the owner offered me the position of Manager, which has been a great challenge and learning experience. I've never worked in a restaurant or hotel before and it's great to keep busy every day making sure things run smoothly.
I've recently spent some time in and out of Quito getting my visa and paperwork for the Jeep extended, so I can stay in Ecuador for a few more months if I want to. I'm not sure exactly how long I'll stay yet, though two more months sounds nice.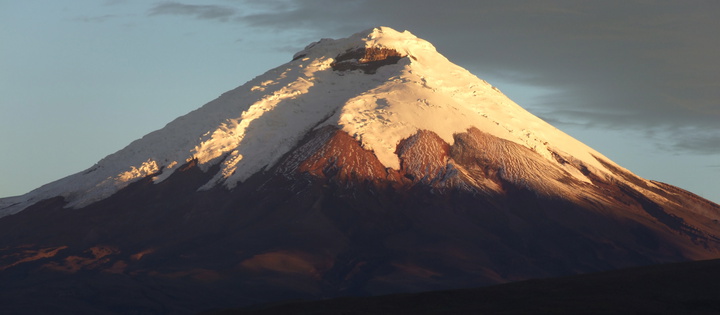 Hanging out in the hostel and meeting all kinds of people has boosted my energy so much I now dream every single night about the adventures ahead of me. I've met people here from so many different walks of life, some who've traveled all over the world, and some who are just starting out on their first adventure. If you ever want to meet some amazingly adventurous people and get seriously and permanently infected with wonderlust, I highly recommend spending some time in a hostel somewhere.
My dreams are getting bigger. Lots bigger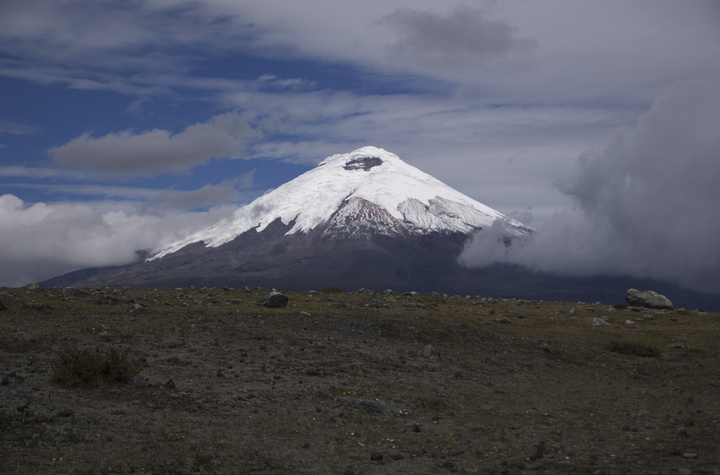 It took playing the hostel's "share guitar" non-stop to realize just how much I missed my guitar that was stolen so many months ago in Mexico. To remedy that I just bought a brand new guitar for all of $60 and I'm already playing better than any time in my life. Photography, too, is a huge talking point here and I'm constantly asking questions and learning more about my future setup. All in good time.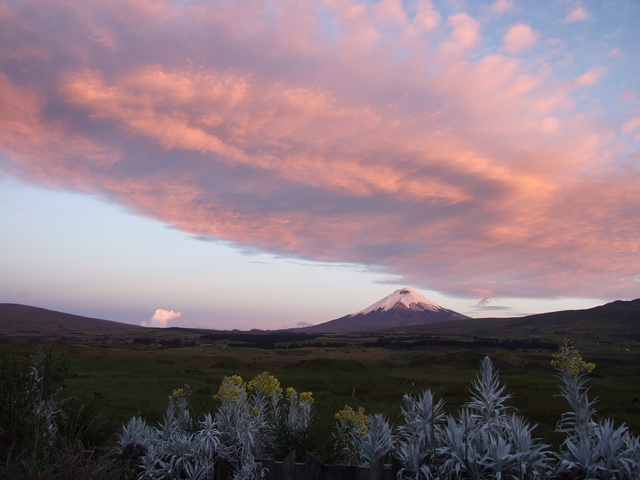 All in all, some extremely worthwhile time to get my head centered and back in the game.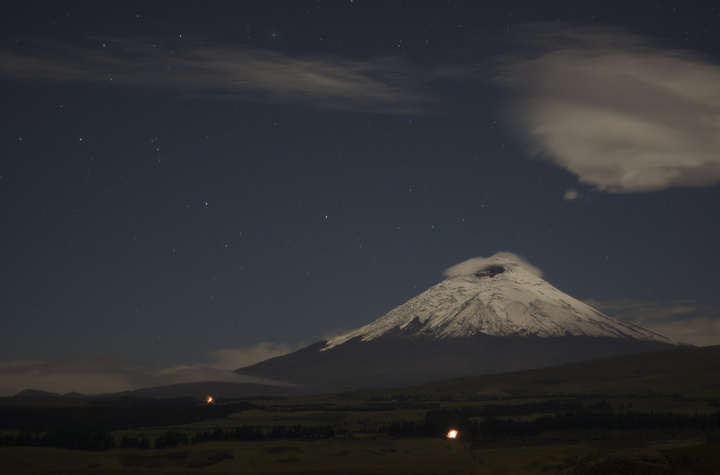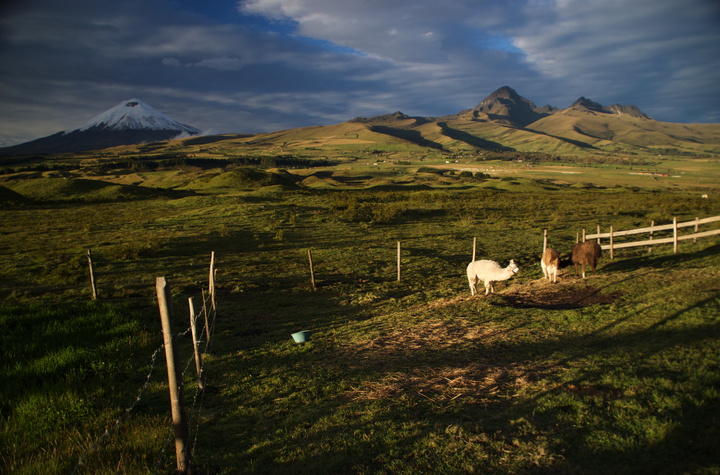 -Dan
Fine Print: Some of the photos here were taken by Alex Kane.
---
Recommended books for Overlanding
---