FOLLOW ON SOCIAL: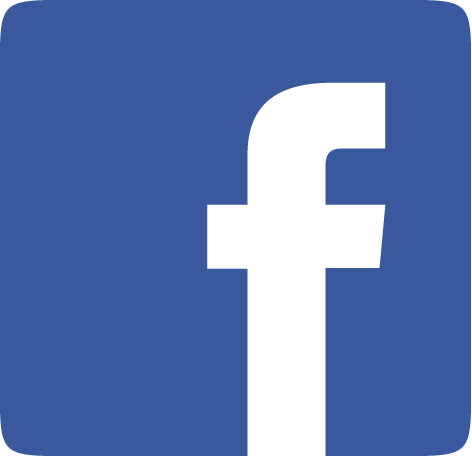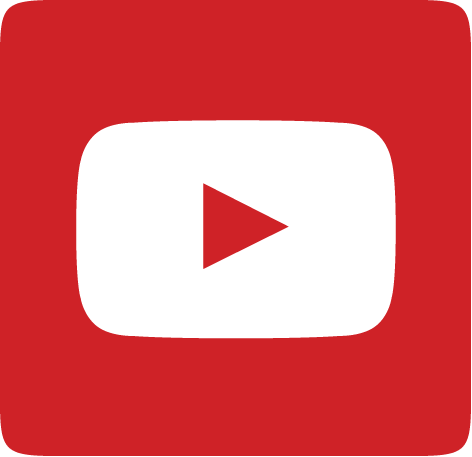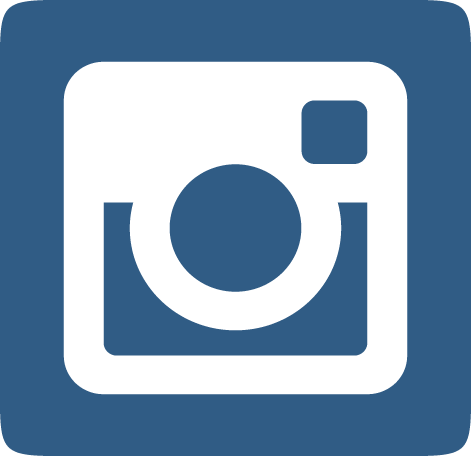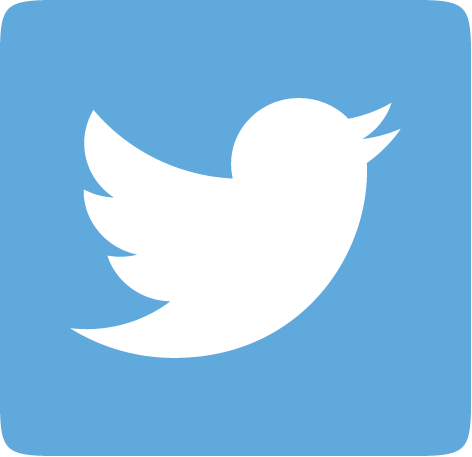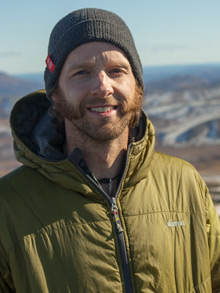 Dan is an outdoor adventure kind of guy who believes dreams are meant to be lived.
I've set out to drive my Jeep Wrangler 80,000 miles in a circumnavigation of the African continent, solo.
Read the announcement
Here on The Road Chose Me you can read all about my ongoing adventure, see my photos and watch my videos.
You can also read back through my 40,000 mile, 22 month adventure in a Jeep Wrangler through 17 countries from
Alaska to Argentina
.
How do I afford all this?
DAN'S READING
CURRENT:
LAST:
Thoughts
:
Best page turner in a long time, five stars!
PROUDLY SUPPORTED BY: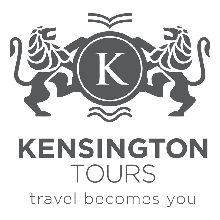 Kensington Tours